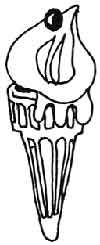 This issue was put together (fact).
The following people may be held responsible;
Don, George, Andy, Ian, Pat, Sue, Paul, Sian, Mike, Janice, Bill-ian, Tony, Mary, Jack, Tony (different one), Rich, Bede and that is about it.
Published by Parrot Publications,
13 Silver Street,
Durham City
Tele. 61242
Printed by Moss-side Press, Manchester.